THE COMPANY
SOFTWARE ENGINEERS
Web, eCommerce,
dAPPs, Crypto Strategy &
Distributed Ledger Technology (DLT)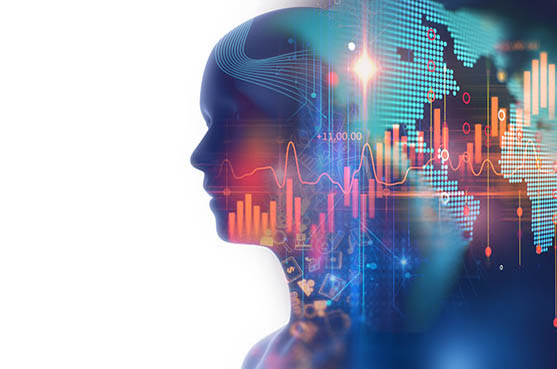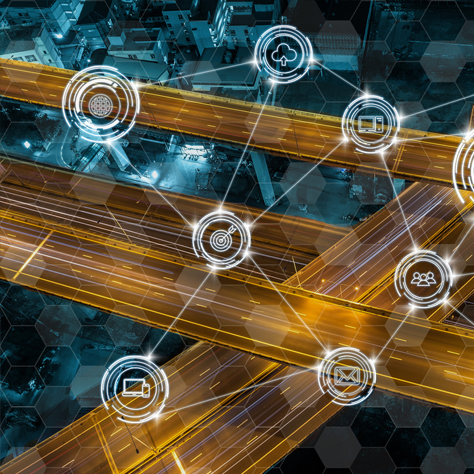 DLT ... The Future
DISTRIBUTED LEDGER TECHNOLOGY
Distributed Ledger Technology will literally change the way we think about how our world works. It will drastically change our financial & industrial systems and add new improved structure to the internet.
Our main focus right now is Hyperledger Fabric ... collaborating with IBM, HyperLedger is a multi-project open source collaborative effort hosted by The Linux Foundation and we are part of several special interest groups.
Paul Williams, Software Entrepreneur/Founder
BLOCKCHAIN-AS-A-SERVICE CLOUD PROVIDERS
Building & hosting blockchain apps, smart contracts and functions
on the blockchain infrastructure.

IBM
BLOCKCHAIN

MICROSOFT AZURE BLOCKCHAIN SERVICE

AMAZON MANAGED BLOCKCHAIN

ORACLE BLOCKCHAIN PLATFORM CLOUD SERVICE
XLDB INTEGRATIONS
Off-Chain integrations with:


DOCUSIGN


QUICKBOOKS


SALESFORCE


MICROSOFT


DROPBOX


GOOGLE FORMS
PROJECTS
We work on a diverse range of projects, large and small ...
Background Summary: Initially focusing on industrial math optimization, logistics simulation and complex AI decision support. Moving into full stack Web, eCommerce, dAPPs, Cloud and more recently Distributed Ledger Technology with HyperLedger.org
WEB DESIGN & eCOMMERCE
DISTRIBUTED LEDGER TECHNOLOGY
dAPPs